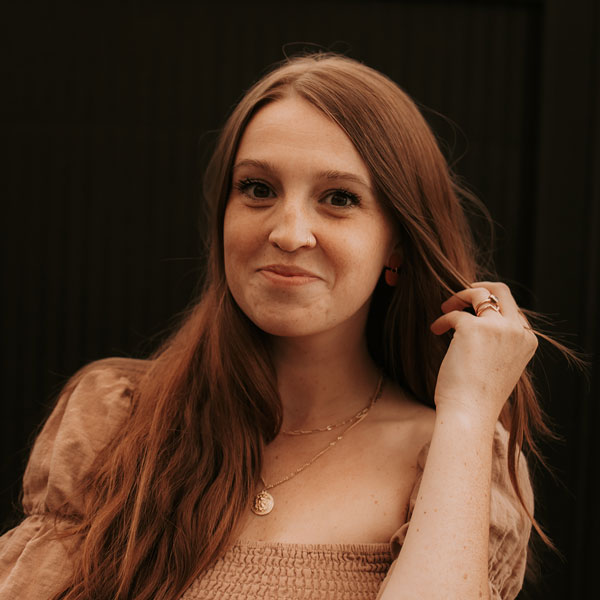 Sara has always been obsessed with all things weddings and has dreamed of being in the industry ever since she was a little girl, watching "The Parent Trap" on repeat! With a love of organization and clear communication, Sara has been a member of The Standard team for the past 6 years. When she isn't answering phone calls or emails she is hanging out with her family (4 boys including her husband, dog and 2 boys under 4) and drinking all of the oat milk lattes.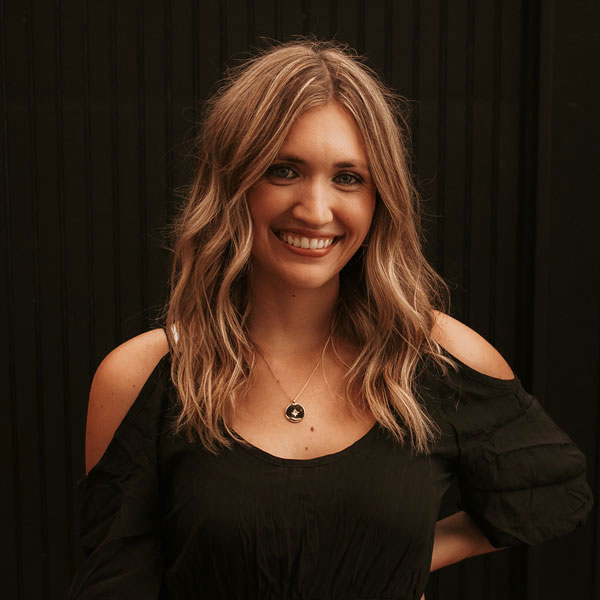 Wedding & Event Coordinator
For as long as Hannah can remember, she has always wanted to work in the wedding industry. From watching "The Wedding Planner" on repeat, to way too many episodes of "Say Yes to the Dress" and spending hours on Pinterest, this truly is her dream job! When she isn't at The Standard, you can find her working out, on a boat or enjoying good food in good company.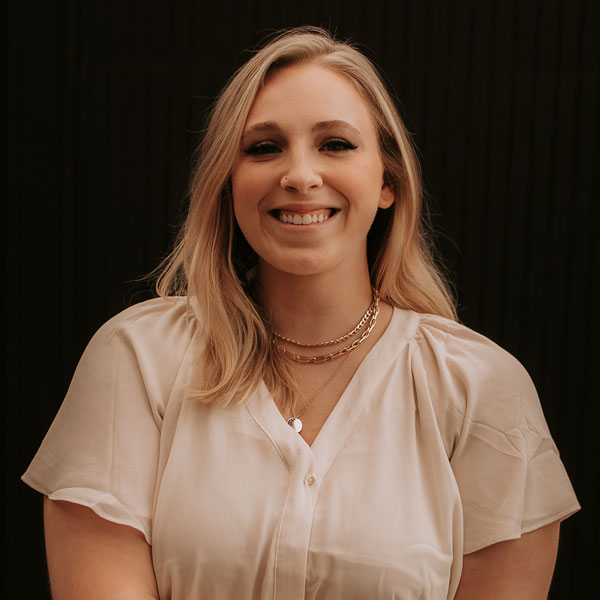 Wedding & Event Assistant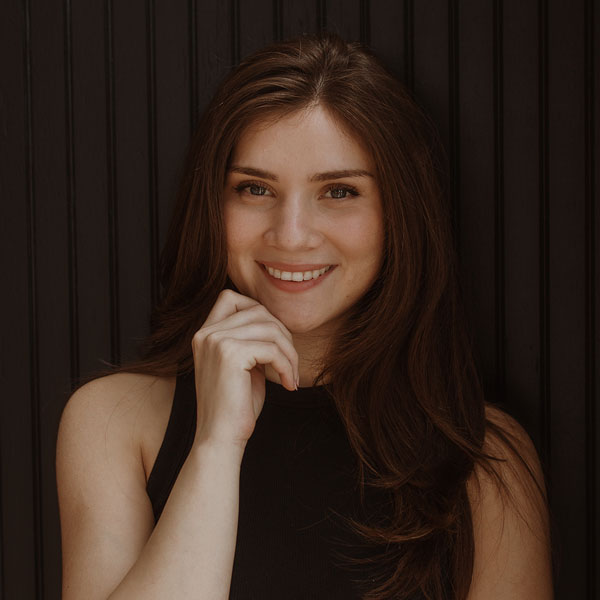 Wedding & Event Assistant