STANDARD PRICES, EXCEPTIONAL EVENTS
Our rental fees give you access to our event space on an hourly basis and include all dinnerware/china, chairs, and tables as needed. Additional amenities are available and can be discussed upon touring the Venue.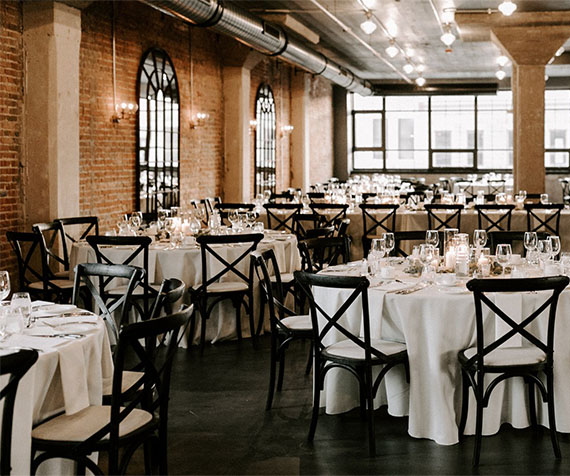 Here at The Standard we do offer a Special Event Planning Package add on to assist you in planning your one of a kind event. Our Event Coordinator works with you, connecting you to local vendors and helping plan the more intensive details for your event weather big or small!