The Standard offers a unique and sophisticated rooftop experience for any event, wedding receptions, vow renewal ceremonies, milestone birthdays, anniversaries, bridal/baby shower luncheons, and private parties accommodating up to 260 guests. Enjoy the private use of our historic venue which features a luxurious bridal suite, beautiful second-floor dining room, and a breathtaking conservatory & garden rooftop overlooking the magnificent architecture of historical downtown Rockford. Your guests will marvel at our elegant chandeliers, stately columns, and exquisite cuisine.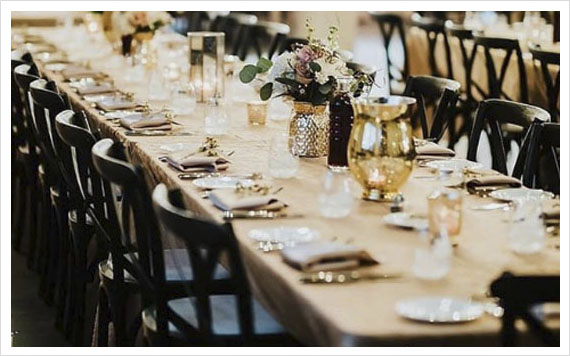 The Standard offers dozens of amenities that our couples and their guests will find suitable. Whether you are specifically looking for a rooftop wedding reception or accommodations for a gorgeous indoor wedding – there is something for everyone at The Standard on State.
Here at The Standard, we offer several different tiers of Wedding Planning Packages as an additional piece you are able to add to your wedding experience. Each of these tiers is specially designed to assist you through the wedding planning process. Our Executive Event Coordinator works with you and helps create the wedding of your absolute dreams.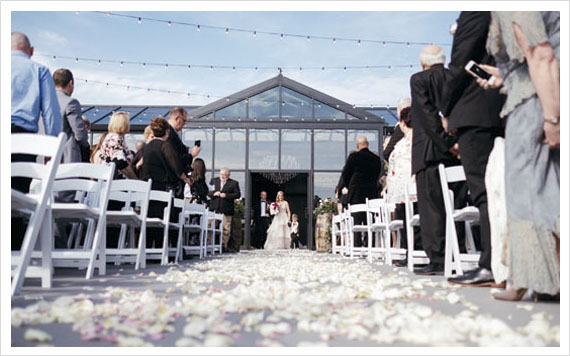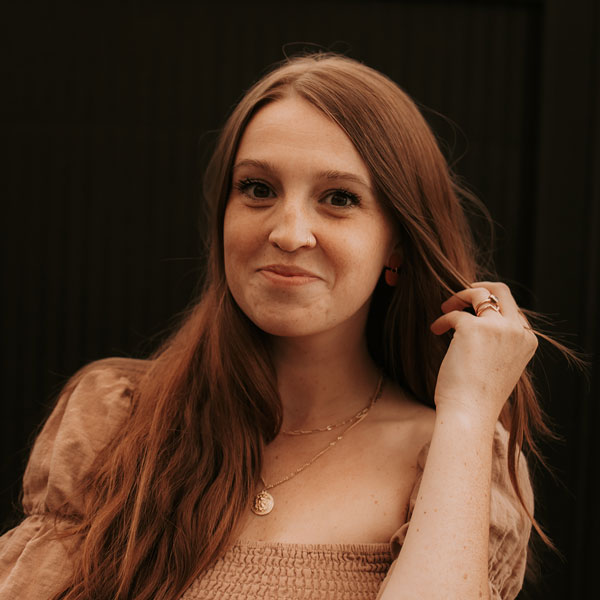 Sara has always been obsessed with all things weddings and has dreamed of being in the industry ever since she was a little girl, watching "The Parent Trap" on repeat! With a love of organization and clear communication, Sara has been a member of The Standard team for the past 6 years. When she isn't answering phone calls or emails she is hanging out with her family (4 boys including her husband, dog and 2 boys under 4) and drinking all of the oat milk lattes.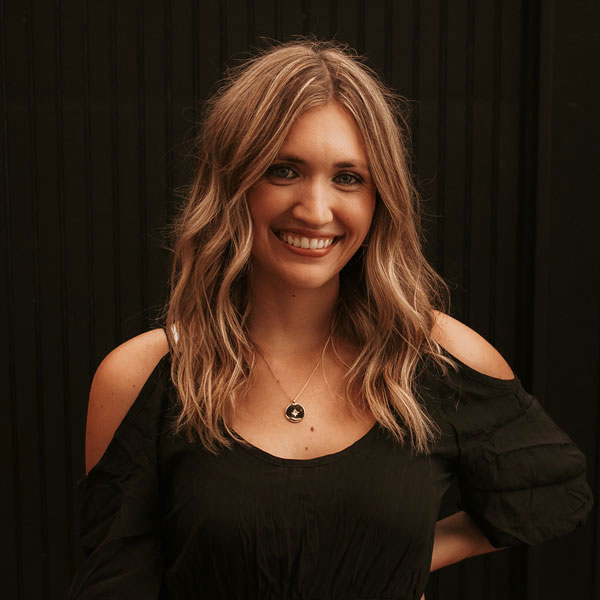 Wedding & Event Coordinator
For as long as Hannah can remember, she has always wanted to work in the wedding industry. From watching "The Wedding Planner" on repeat, to way too many episodes of "Say Yes to the Dress" and spending hours on Pinterest, this truly is her dream job! When she isn't at The Standard, you can find her working out, on a boat or enjoying good food in good company.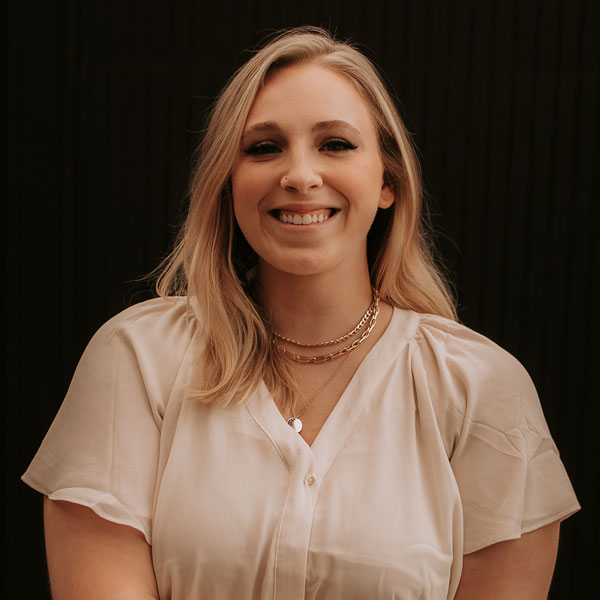 Wedding & Event Assistant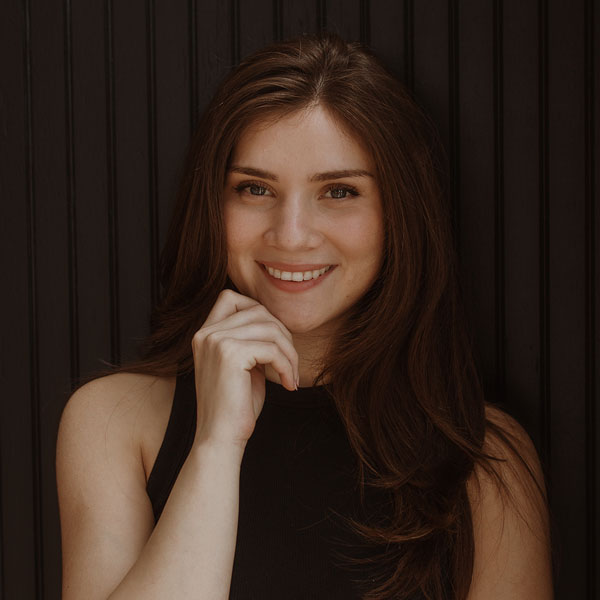 Wedding & Event Assistant
Create an event crafted with elegance, charm, and sophistication.