The Standard offers a unique and sophisticated downtown experience for any event. Along with being the first garden rooftop venue in Northern Illinois and the Chicago Suburbs, The Standard's first-floor lobby offers stunning first impressions for your next event! The second floor boasts an elegant dining room which seats up to 250 guests and a second-floor standing bar. As for our magnificent rooftop conservatory, your guests will remain comfortable year round, alongside its adjacent outdoor space your guests may enjoy a cocktail at the third-floor bar while marveling at the spectacular views of the city.
Gourmet cuisine from our preferred vendors, Abreo & Social.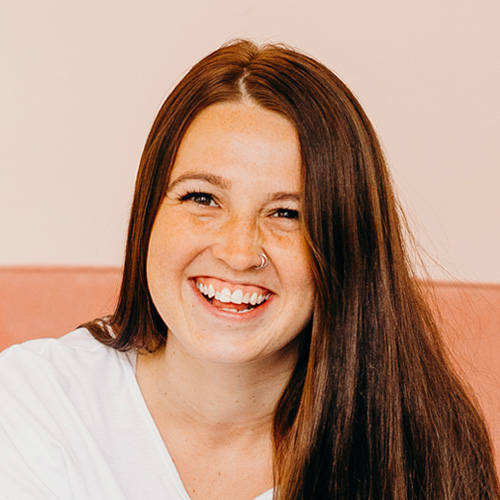 Sara has always been obsessed with all things weddings and has dreamed of being in the industry ever since she was a little girl, watching "The Parent Trap" on repeat! With a love of organization and clear communication Sara was a great addition to The Standard team three years ago. When she isn't answering phone calls or emails she is hanging out with her baby boy Leo, teaching her Australian shepherd new tricks and drinking WAY too much iced coffee!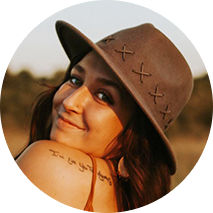 Event and Wedding Coordinator
As a Rockford born and raised native, Maya is so excited to be staying home post-college and joining our team! With a degree in Event Coordinating, working in the wedding industry was exactly Maya's end goal. She loves everything about staying organized and connecting with our couples to ensure their big day runs seamlessly. When she's not guiding tours at The Standard or meeting with couples, she's hanging out with her boyfriend and dog Simba, playing with her niece and nephews, or grabbing dinner with her friends!
The Standards breathtaking lobby is the perfect first impression piece for all of your wedding/event guests.